Description
DaVinci Resolve & Fusion Studio
The seminar will be presented with DaVinci Resolve Studio v17. The exercises also apply to Fusion Studio and the free version of DaVinci Resolve, except that Resolve FX are not available.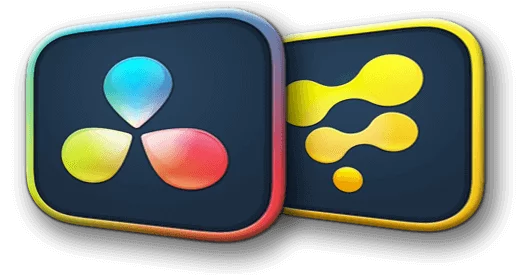 Seminars in German
I have previously conducted these seminars in German via DVD-Lernkurs. You can find the German recordings here.
The Sessions
Each session can also be purchased individually. But you get a significant discount and an additional Q&A session with this bundle.
Text+ Magic
We study a variety of text effects and animations and turn them into reusable templates.
Text Shading Layers
Text Modifiers (Character Level Styling, Follower,…)
Animation Tips & Tricks with the Spline Editor
Keyframe Stretcher
Editing and publishing Controls
Creating Macros
3D Logos and Titles
Create amazing 3D Titles and 3D Logos and learn more about 3D concepts in Fusion.
Text3D
Lighting & Shadows
Shaders from Textures
UV mapping in Fusion
Tools to bring Vector Graphics into 3D
Setting up Reflections
Tricks with multiple Render nodes
Particles from 3D elements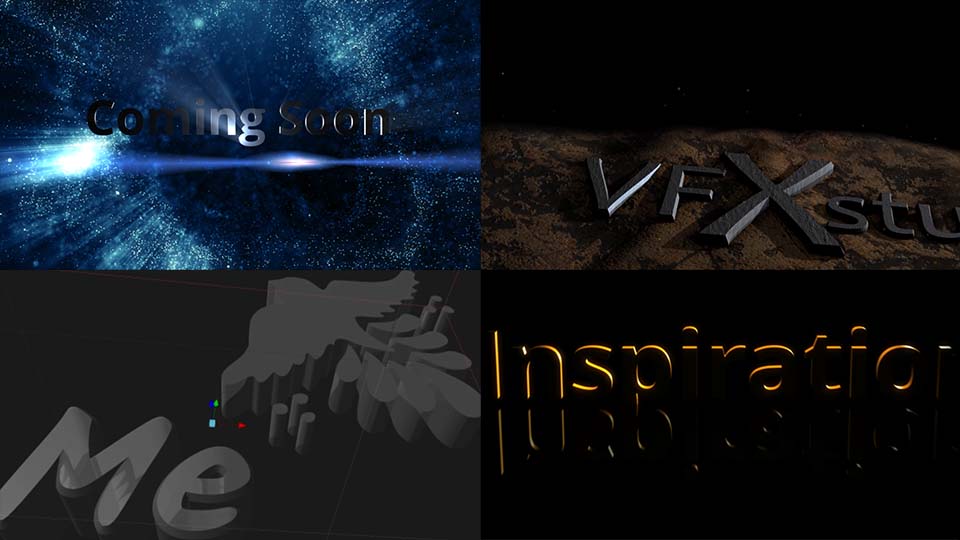 Transitions
Learn all about transitions. From seamless and elegant to FX heavy transitions like Glitch Transitions and more. Understand when, how, and why to use them.
Gradient Based Transitions
Matte Transitions
Effect Transitions for Motion Graphics
Custom Seamless Transitions
Glitch Transitions
Anim Curves Modifier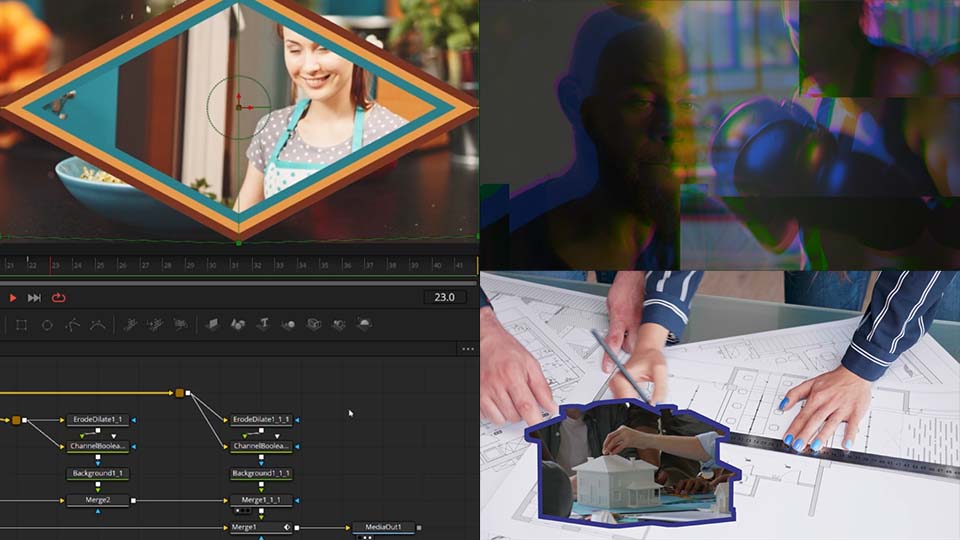 Photos in 3D
Learn all about camera projections and turn photos into exciting animated 3D scenes.
Image Planes and simple 2.5D set ups
Texture Projection
Manual Creation of Depth Maps
Procedural Creation of Depth Maps
Camera Animations
Depth of Field and Camera Effects
Post processing tips & tricks
Q&A
You can of course ask questions in each seminar!
Anything that comes to mind afterwards or anything that exceeds the scope of the individual seminars – let's discuss it here!