Tutorials, Courses, and more for VFX and Motion Graphics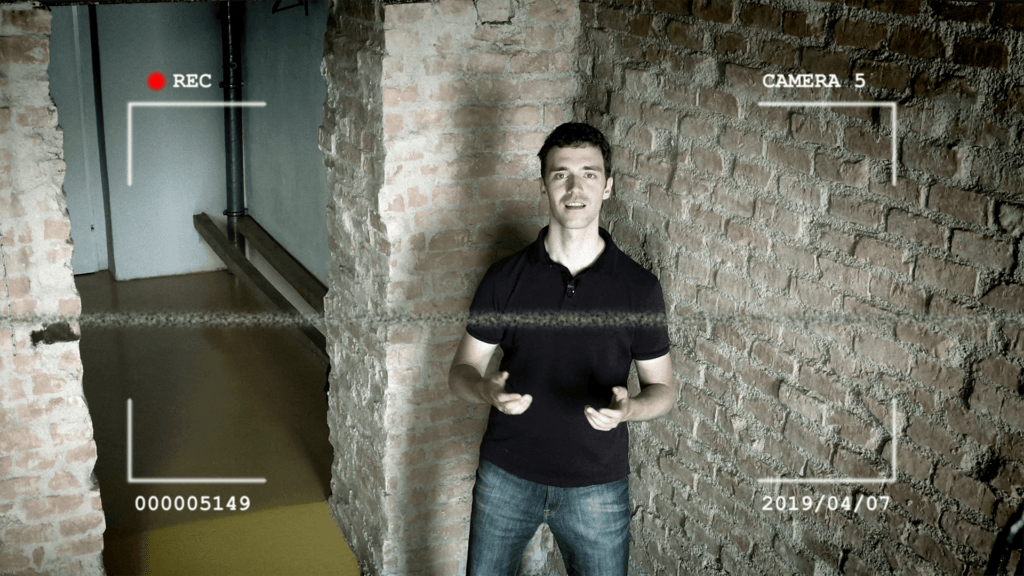 Hi there, and welcome!
My name is Bernd Klimm, I am a Blackmagic Design Certified Trainer for DaVinci Resolve and Fusion and I enjoy sharing my love for VFX and Motion Graphics through this site.
Before I talk about myself, let me explain what VFXstudy can do for you:
Regular Tutorials
I have publish over 50 detailed tutorials for Fusion in DaVinci Resolve or Fusion Studio. Always with a focus on VFX, Compositing, or Motion Graphics. New tutorials come out every 1-2 weeks.
I select one scenario or topic that could be of interest to you. It can be a detailed guide for one tool or a full-fledged VFX shot that shows you how to put everything together.
Many tutorials come from audience requests, so don't be shy and let me know if you have anything you would like to see!
You find all the tutorials and assets on this site, tagged with categories for easy reference. If you follow me on social media or via the Newsletter, you also get updates and trailers as new tutorials come out.
Training Courses
I'm never holding back in my free tutorials. Yet, there's nothing but a systematic training to bring your skills to the next level. In the full courses, I include more background theory and try to cover a topic in breadth and depth. The goal is to teach the underlying principles that will empower you to work on your own afterwards.
Monthly Newsletter
This is the best way to stay in touch and get a summary of what's new. I update you on the latest tutorials, upcoming courses, and related topics.
So, Who am I?
I started with VFX many years ago and learned compositing with Fusion 6 and 7. That was before Fusion got integrated into DaVinci Resolve. It all started as an exciting hobby. At the same time I worked full time as a technology consultant and trainer in the big corporate world.
Good tutorials and training courses around Fusion were sparse when I started. I turned to books on compositing theory and practiced building effects in Fusion that I saw in Nuke or After Effects tutorials. I always enjoyed working with Fusion and stuck to the software.
Over the following years, I turned my passion step by step into my profession. 2017 I started the VFXstudy YouTube channel with the first tutorials. At the same time, I began working on a full training course for Fusion 9. It took over a year of evening and Weekend work, but the positive feedback made it all worth it.
Today, I am expanding on the training offer, am working on some reusable assets and do some freelance work as well. I am from Cologne, Germany but am currently living with my wife and daughter at the Red Sea Coast of Saudi Arabia.
Please reach out if you have any questions and stay tuned for the next tutorials, courses and more resources to come!
Contact Me
Bernd Klimm
Blackmagic Design Certified Trainer for DaVinci Resolve & Fusion
Email: [email protected]
---
VFXstudy LLC
Business address: 1309 Coffeen Avenue STE 1200, Sheridan, WY 82801, USA