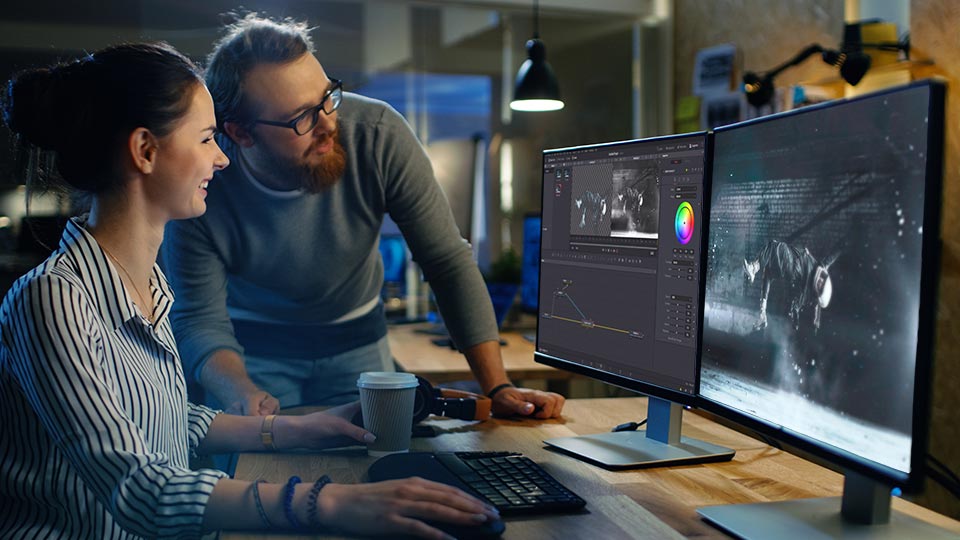 Use Fusion to add VFX, create set extensions, composite green screen, fix every day production problems and more.
Coming Soon – Get Notified!
You will receive a monthly newsletter and additional updates when major content is being released. For more frequent updates and new tutorials, follow VFXstudy on social media. We hate spam and promise to keep your email address safe. You can unsubscribe at any time.